I know that I am way late on this, but better late than never, right?
I will never forget the moment when I opened an email from Redbook Magazine with "REAL WOMEN STYLE AWARDS" in the subject line.  The first two lines read:
"Grace,
Congratulations—you are a REAL WOMEN STYLE AWARDS winner!"
I freaked out and immediately started crying uncontrollably.  The first person that came to mind was my late father.  I lost my dad last year from cardiac arrest and I've decided to honor him in one of my outfit posts by styling one of his shirts.  And guess what?  THAT shirt got me the golden ticket to grace the cover of Redbook Magazine's September issue.  I honestly didn't believe in miracles until this happened.  The forces were way too strong on this one.  There's no way that it was a coincidence.  It was way more than that.  It's a message from my dad letting me know that he is always with me and to keep going…
A huge and heartfelt thank you to Editor in Chief, Meredith Rollins and the Redbook Magazine team for the amazing experience.  The amount of gratitude I have is immeasurable and I will forever be thankful for this once in a lifetime oppurtunity.  THANK YOU!
To my fellow cover girls: Kelly, Rebecca, ChiChi, Beth, and Camille–You guys are the coolest bunch and I would do this all over again with all of you.
To the best support system I have: my family and friends.  Thank you for everything that you have done for me and most of all, for pushing me pursue my dreams.
To my readers and followers:  None of this would be possible if it weren't for you guys!  Thank you for your continuous love and support.  You guys rock!
Last but not the least, my father:
Dad, thank for this wonderful blessing. Thank you for this final gift that you left behind.  I hope I made you proud.
-Kuulei
———————————————————————————————–
Here are some BTS (behind the scenes) shots I took during the shoot in New York!  Ahh!  (yes, still freaking out.)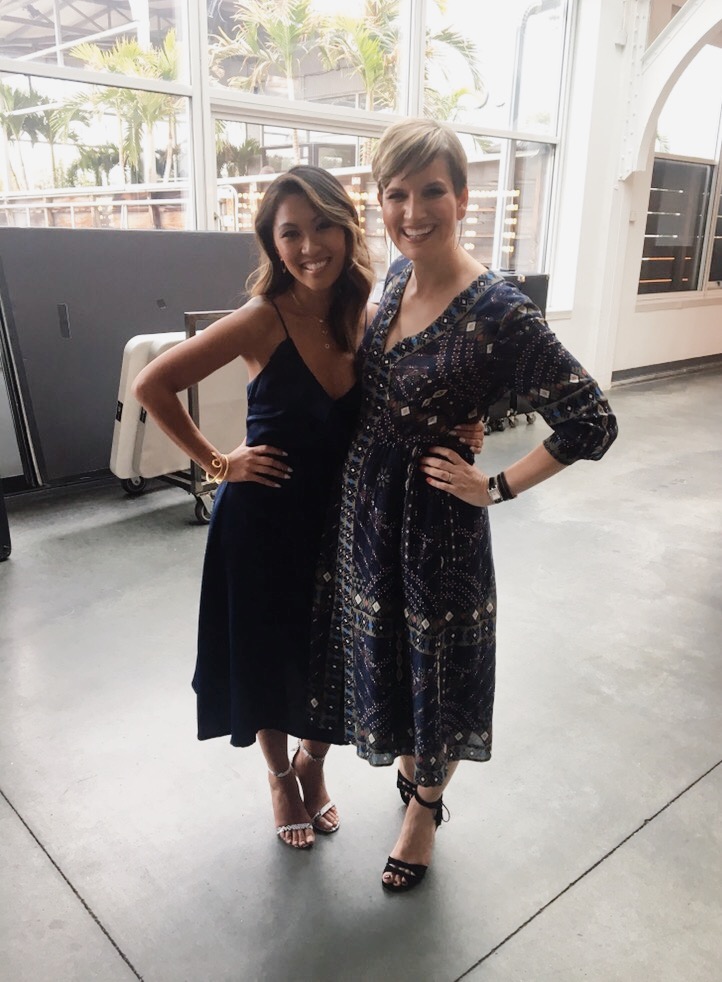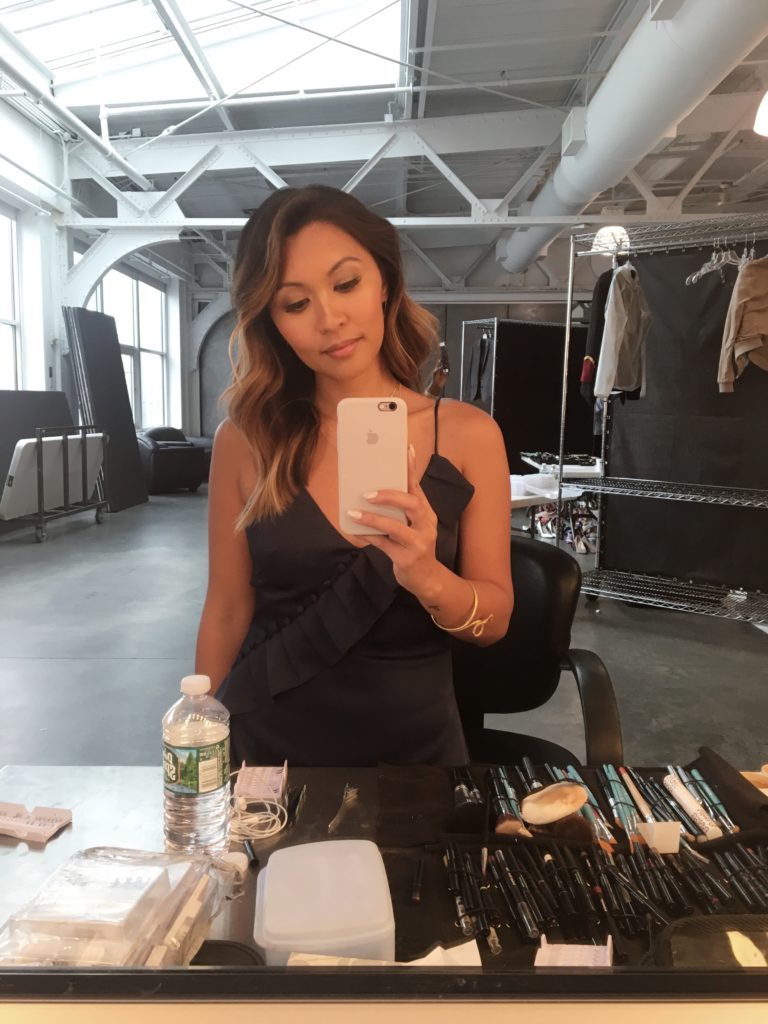 HERE IT IS!!!  Read about the cover story here.