You guys!  My website is finally up and running again!  YAY!  I'm overly excited to be back in the blogging game (pardon me) after a brief hiatus.  My website has been down for quite sometime due to some hosting issues, but things are taken care of and the wheels are in motion.  The only bummer is that I lost a few of my older posts (insert sad face emoji) and my blog feels incomplete.  Eek!  It's like I'm having to start over again.  Oh well.  Out with the old, in with the new.  I'm super late with this post, but hey, #betterlatethannever.
Almost several months ago after I lost my father to a heart attack (August 2016),  I prayed to hopefully rebuild my life again while welcoming the new year ahead.  God must've listened and granted me this amazing, once in a lifetime endeavor.
So what is it?
Earlier this year, I was blessed with the opportunity to host the #MakeAPromise event with Louis Vuitton for UNICEF.  This so far, is the highlight of my blogging career.  I still pinch myself to this day.  Me? Louis Vuitton?  Get out of here.  Never in my life did I ever think I would collaborate with Louis Vuitton.  Aah!  And not only that, they have joined forces with UNICEF to launch a global initiative with the goal of raising funds that will benefit children in urgent need.  It was humbling to be a part of this great cause.  Thank you, Louis Vuitton.  I am forever grateful for this.
It's been an emotional rollercoaster and I wanted to express my appreciation to you.  A wholehearted thanks for keeping up and growing with me in my blogging career.   Ok, here comes the tears so I'm going to stop right here.  But really guys, I continue to do what I do because of you.  Thank you for YOUR part in MY journey. 💛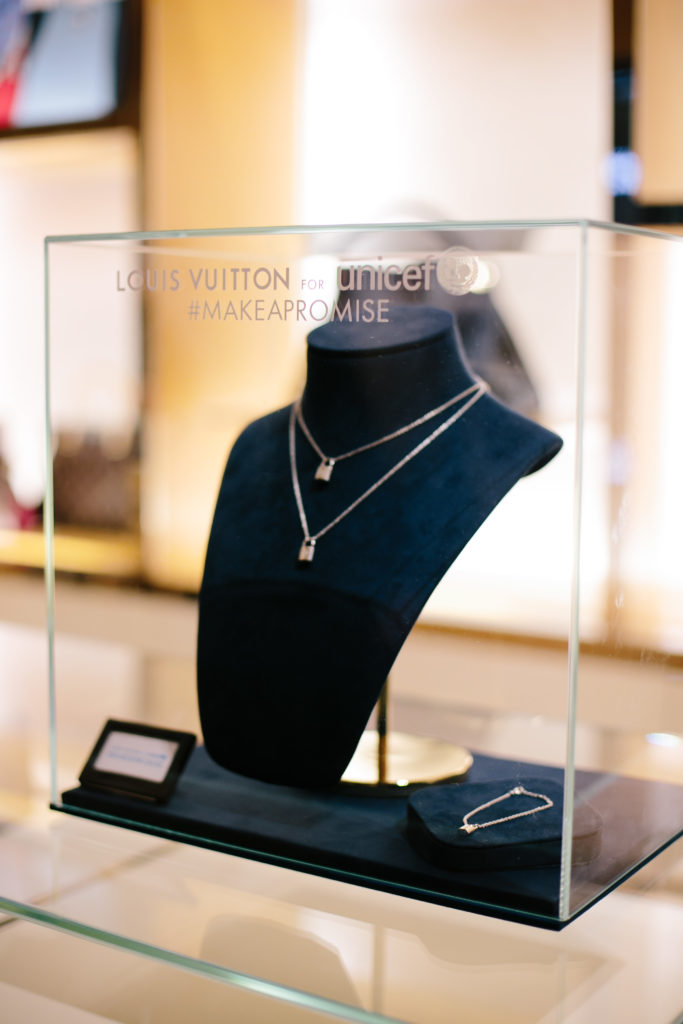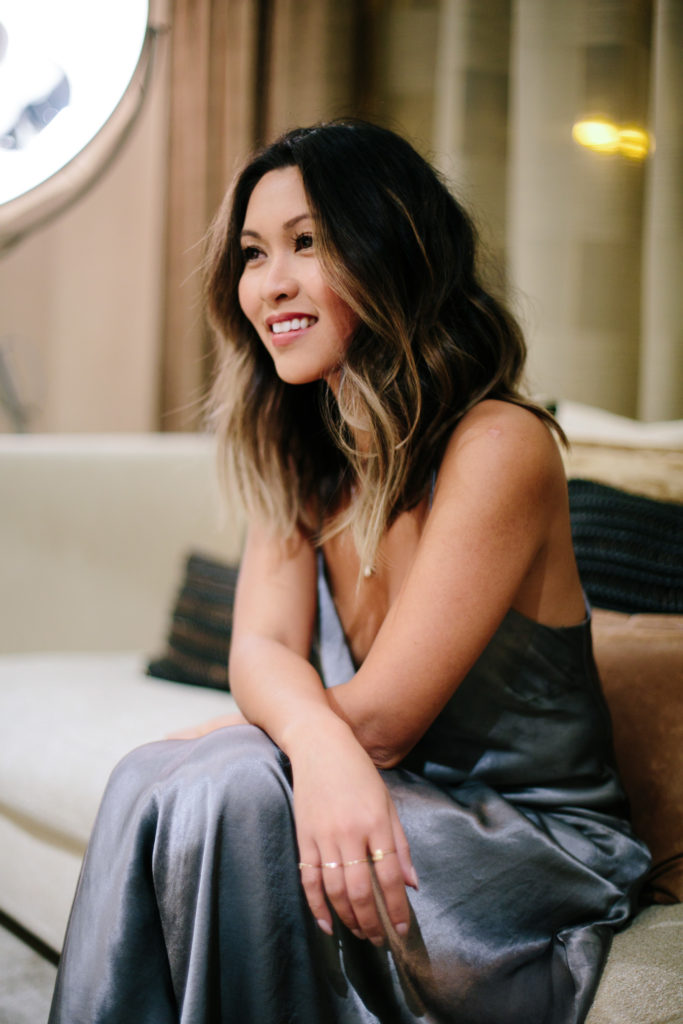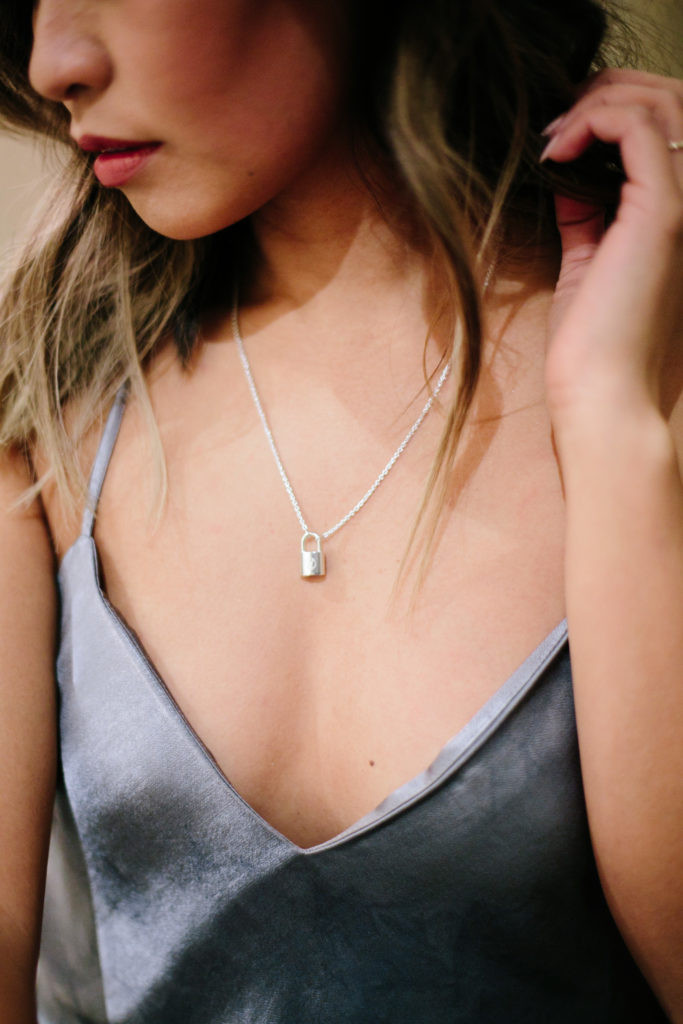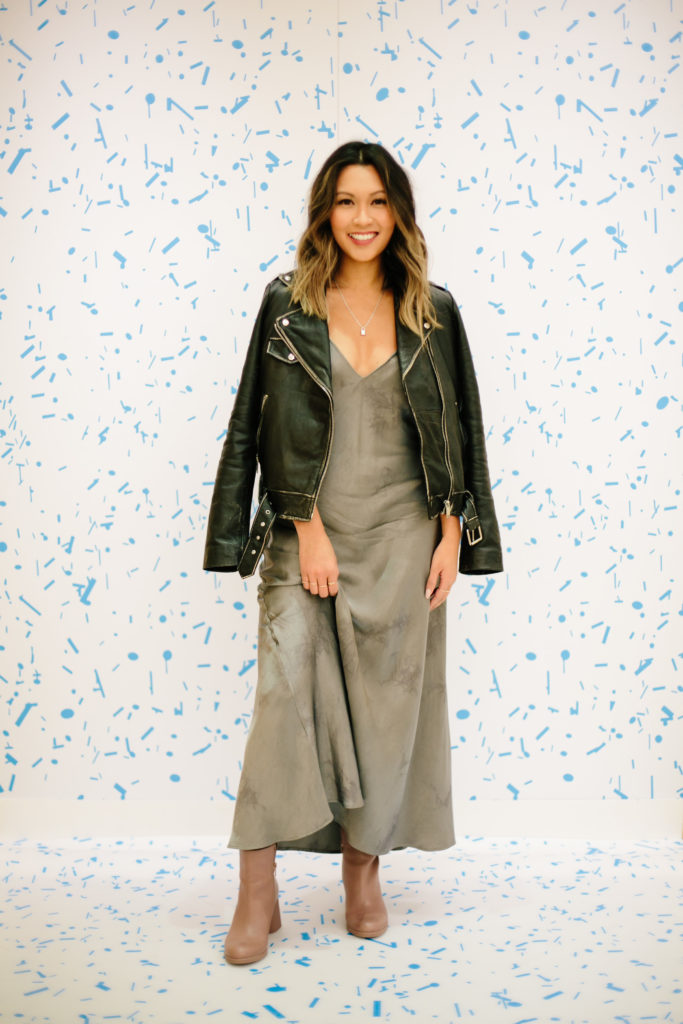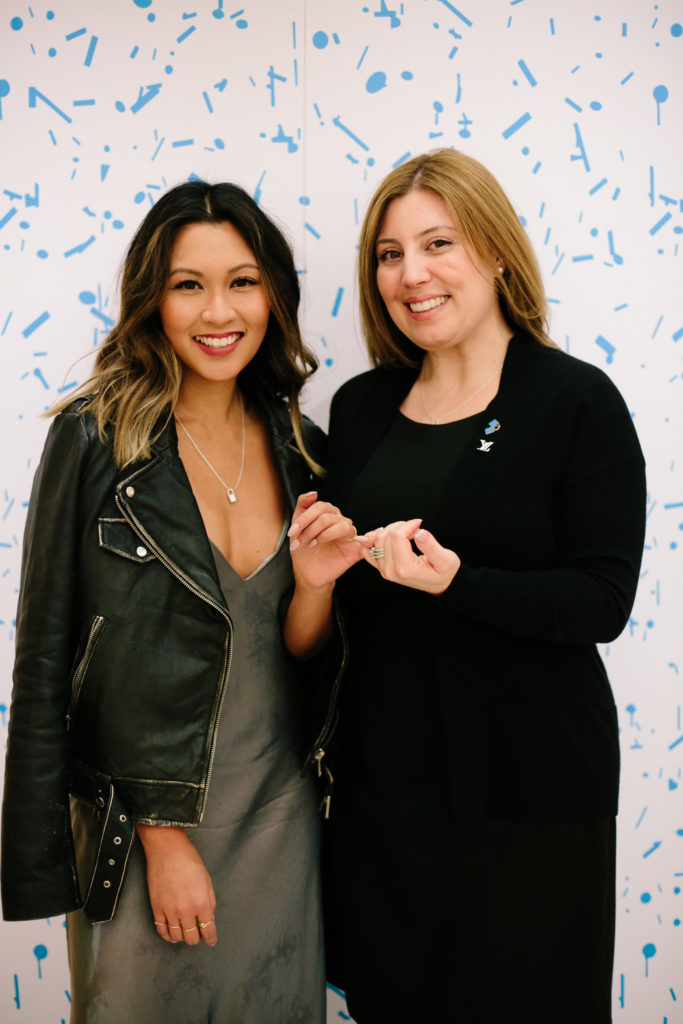 Photos by Gladys Jem